Services.
Interested? We would be happy to share with you our experiences and help you understand the potential opportunities involved in achieving your goals.
Meem Web Hub is made up of passionate and experienced people; we love where we work and what we do. We are focused on one service: web design and development. Our purpose is to serve our clients and give 100% satisfaction.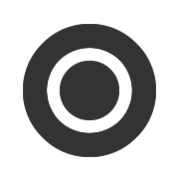 We Can Help You With:
We provide excellent support in following services.
Web Design
We Provide best web-designs till our client satisfaction.We offer the lowest cost for creative design services of any professional graphics firm.
Development
We Provide Error less Website and fully tested site by our quality team. we also provide W3C Standard as per client requirement.
Marketing
We have worked with local, national and international client base ranging from high-profile companies to small-to-medium businesses and start-ups.
How We Do: